"JTC has 2 types of mesh sheets and flameproof and soundproof sheets and curing sheets that are generally used at construction sites.
We manufacture materials for scaffolding and subsidiary materials. We also provide OEM and ODM as customer's requested and customize sizes and other specifications for our customers. From manufacturing to delivering products, JTC handles it all at once and ensures the process is working fine and material safety and works hard to improve product quality.
Besides, we cooperate with other manufacturers and provide those manufacturer's products and lease as their agent."
Abundant product stock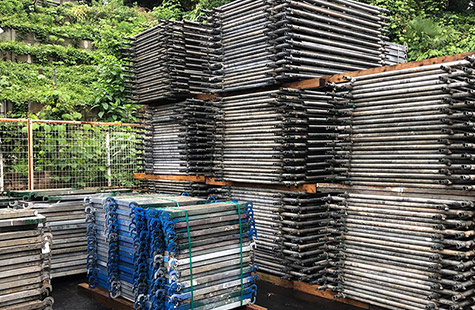 Recently, in a scaffolding industry, you can select from a wide range of scaffoldings, wedge-shaped scaffoldings, and next-generation scaffoldings. We, JTC, are a favorable construction sheet maker and owns suitable sheets for scaffolding. We have 2 types of mesh sheets, flameproof and soundproof sheets, and curing sheets and provide it with normal size and your desired size.
We strive to meet customers need and provide flexible materials selections.
We provide not only construction sheets, but also equipment that are used for scaffolding.
Quality management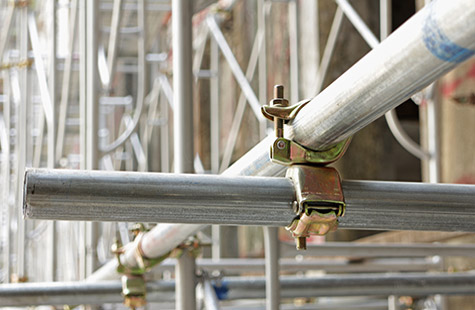 JTC strives to deliver safe service and products with the best quality.
We work closely to our customers and partner manufacturers and control the products procedures from the raw materials to perfectly produced product and its storage and sales. We work our best to stabilize products' quality and reduce defect.
Quick and accurate
delivery service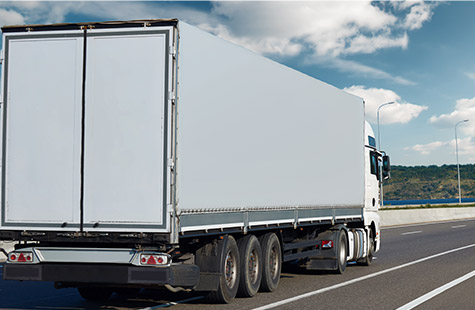 We cooperate with logistics companies and provide quick and accurate pick-up and delivery service.
You can make the order when you need the products and order as much as you need. We will deliver your products by using small, large, charter, carriage shipment. You can trust our pick-up and delivery service.
Focus on the
development of new products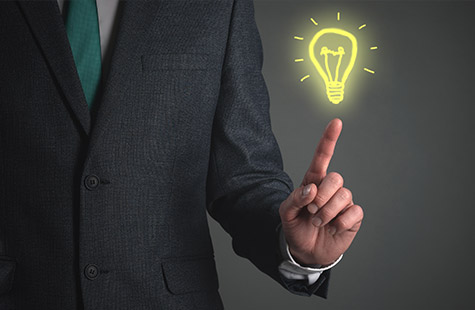 JTC always tries to provide a better product by listening to the construction worker's voice.
Listening to our end user's opinion (their satisfaction or dissatisfaction) directly helps us improve product quality and provide a better service.
We will solve your problems like ""How should we prevent accidents?"", ""Could it be installed and carried safely?"" and connect it to our new product development.
Total support for
customers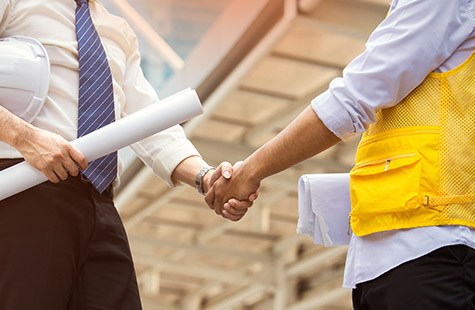 JTC cooperates with other manufacturers and leasing companies and supports all kinds of construction works with equipment and materials.
If you have problems like "I am contacting lots of leasing companies and it's hard to handle", "I want to manage all materials that we borrowed at once!", "I want an invoice for each site" etc., we will solve your dissatisfactions and will provide you the most suitable materials of our partner manufacturers.