Creating future from the construction and logistics sites
Abundant stock and doubtless quality We have the best selection of stock and quick handling in the industry
Quick handling and total support of construction site materials We provide both new and used leases
Why JTC is chosen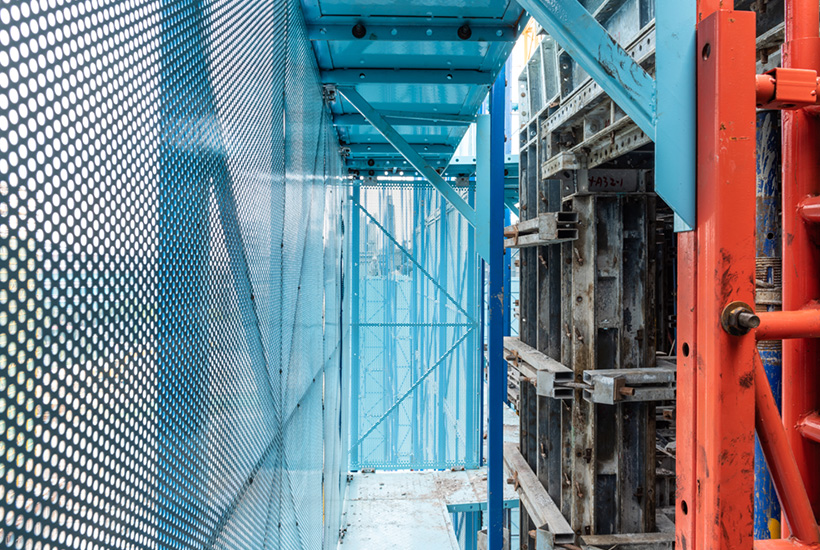 "Strength" nurtured from
"connections between people"
Thanks to building material manufacturers and trading companies, JTC Co., Ltd. has successfully welcomed its 10th anniversary since its establishment in 2009. Why has JTC been chosen by customers? Here we introduce the JTC "strength" which nurtured from "connections between people".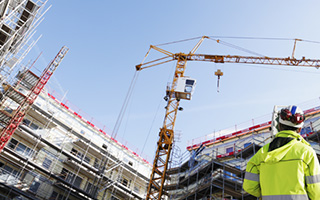 Five reasons why JTC is chosen
Abundant product stock

To meet customer needs, JTC always stocks various types of construction sheets from normal sizes to custom sizes. We will provide you with the best materials in the presence of many sites. We also have a variety of equipment that comes with scaffolding.
Quality management

To deliver safe and secure service to the customers, JTC works accordingly to the manufacturers and manage products' quality. Controlling the sales and manufacturing process from the development of raw materials also helps them ensure the products' quality and safeties by themselves.
Quick and accurate
delivery service

We strive for quick and accurate delivery and pick up with our partner logistic companies. If there is a sudden material shortage on the spot or if you need a small cargo pick up or a large charter shipment delivery etc., we will handle it.
Focus on the development
of new products

JTC always tries to provide a better product by listening to the construction worker's voice.
Listening to their end user's opinion (their satisfaction or dissatisfaction) directly helps them develop new and better products. Besides, JTC has excellent technologies for processing "aluminum" and "steel" at its partner manufacturers, and accepts OEM product orders for building materials.
Total support for
customers

By cooperating with other manufacturers, JTC supports all kinds of construction sites with the required equipment. Please feel free to contact JTC if you have any problems with materials. Various leases are also available.
For Product Inquiries and Estimate
Available during 9:00~18:00(except weekends and public holidays including New year)
047-711-6998